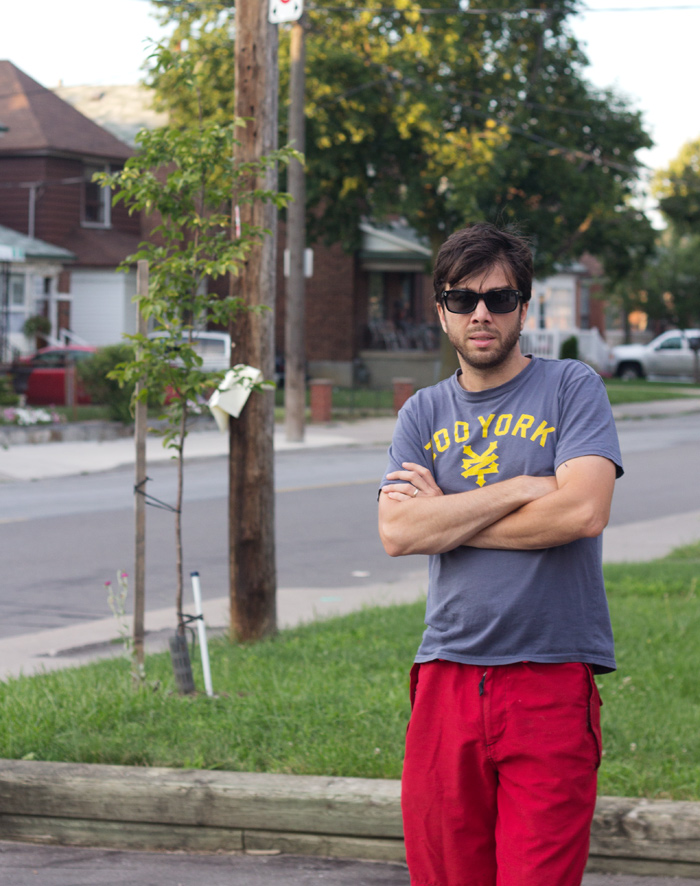 Some of you have asked how I take my photos. The answer is simple. I use a tripod and remote control 97% of the time. There is however that 3% of the time where I get Andrew to do it. And this is how that goes…
I tell Andrew to stand where I intend to stand. Configure my settings so that it's lit the way I want it to be, and frame it up the way I want the photo to look and take a picture to show him what to copy Then I make him notice where he and I are standing. We trade places, he looks at the photo I took and copies the exact same framing…most of the time.
But when I take that example photo to show him how I want the picture to look he usually does something 'cool' *as in, he thinks it's cool* So I thought I'd share some of those pictures with you today.