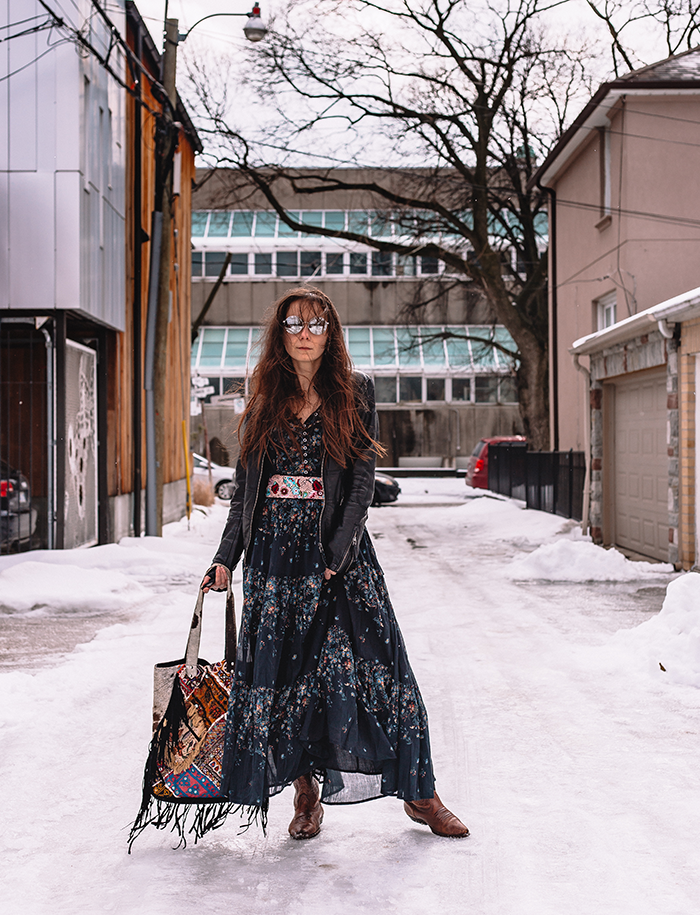 Wealth isn't going to make us happy. Chasing that white rabbit down the hole isn't going to solve our problems.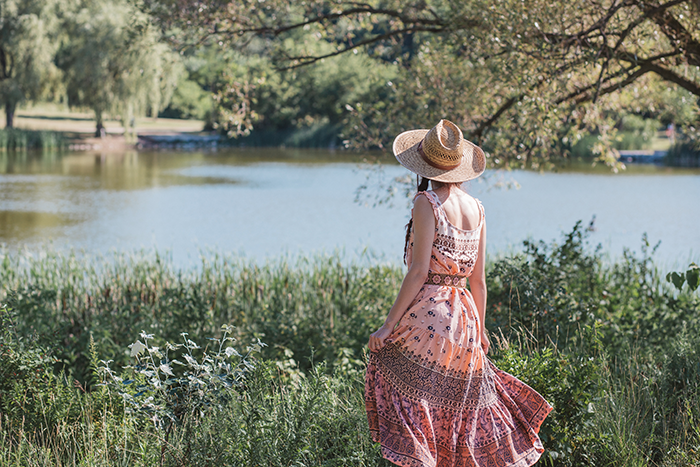 A lazy day. A hot day. A day where you don't want to do your hair. Throw on any old dress, put on a hat over last night's braids, and head out for the walk.
Want me to share a current obsession with you? Okay here it is: Poldark.
It throws me for a loop to see things about me that I never liked all that much, look oh so cute on my girl.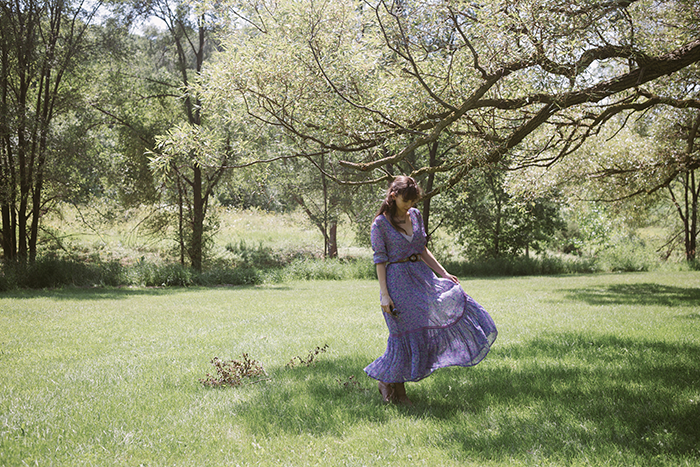 "It would be as though my hands and feet were suddenly untied, and life was pouring back in." – Rumi
You read all my words here. You see all the pictures.
For the longest time purple was my favorite color.
The day alternated between sudden bursts of rain – darkening the skies and raising the winds to a howling volume – to the gentle warmth of the sunshine bright and warm on the skin.
Either way, the private beach, our view for three days, was perfect. Down from the road, it felt like an isolated island in a series of magical little islands. I stood there imagining I was in another world. A world of tropical breezes, sun kissed skin, and the languorous arms of a lover wrapped around you.
Perfection, no matter how you define it.
Dress – Spell Designs // Belt – Guess // Necklace – TopShop
Xanadu Dress – Spell Designs // Sweater – UO // Boots – Aldo // Sunnies, Necklace & Belt – F21 // Bag – Target
I don't know if it's my rebellious nature, or just my cynical view on things, but I seriously dislike when anyone posts articles on "Must Haves." It's applicable across the board, but I'm mostly referring to fashion posts here. The "Must Haves in Every Closet", "Must Haves for Spring" etc., etc. You know what I'm talking about. Us women have seen them, and continue to see them every season.
Every magazine and blogger always has these "Must Have" articles. Frankly, I think it's ridiculous. Why 'must' you have it? What's gonna happen if you don't? You don't need to have anything except weather appropriate clothing to keep you safe from the elements. That's what you 'must have' and even then, if you don't well, that's at your own risk. You're a grown up and can make those choices for yourself.
Further, these must haves are not applicable to everyone, so why must you have them? I don't own a crisp button up white shirt. I haven't owned one for about eight years. It's on everyone's 'Must Have' list, yet I haven't needed it for eight years. So perhaps it's not actually a 'Must-Have'?
These are generic lists for generic people and they don't reflect individuality. They should be called "suggested haves." Because not only do they paint you inside a generic box, but they also make you feel like you are somehow without or lacking if you don't own these things. I call bullshit on that. I don't own a set of classic black pumps. And thought I do have a classic black blazer, I honestly have worn it for about nine years. So why must I have these things? Clearly I don't.
What must you have in your wardrobe? Those pieces that define you and that function in your lifestyle. That's it. That's all you 'must have' and tell anyone who says differently to shove it somewhere.
Maxi Lace Dress – Arnhem // Sweater – Ruche // Belt – Hadley Pollet // Boots – Aldo // Necklaces – F21
I love this gorgeous maxi dress from Arnhem. It's really a summer piece meant to be worn over a bikini rather than layered for this Winter weather. But as you all know, I don't like labels like "Summer" and "Winter" on clothing. So I'm playing around and trying to figure out ways to wear this gorgeous piece all year round.
Thoughts? Other ideas on how to wear it? You guys always inspire me.