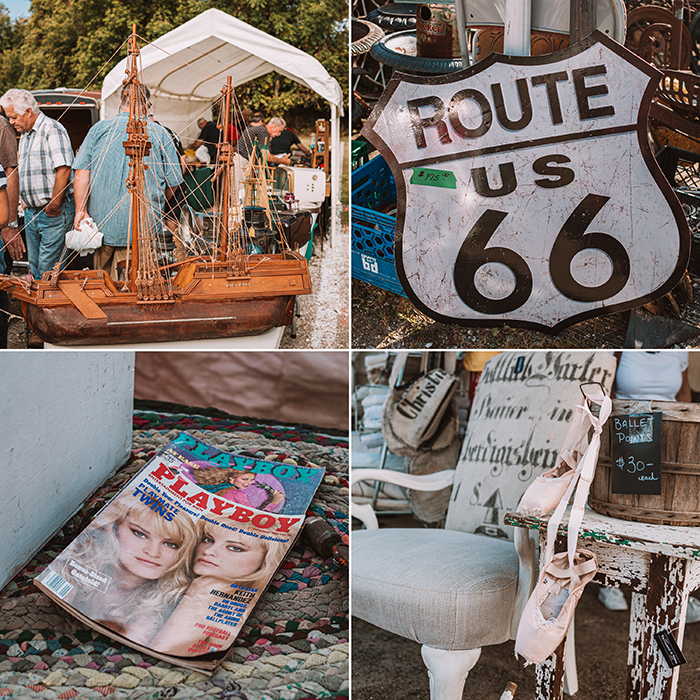 An uncannily warm Saturday in September, a tea in hand, and my mom giddy as a school girl.
It's that time, for another swish book. This one decidedly swings towards the reflective and melancholy as the Fall ends and Winter begins to take hold.
You don't need anything. Trust me. Empty that online shopping cart. Forget that new 'miracle' cream. You don't need it. It won't make your life better. It won't make you look like Giselle.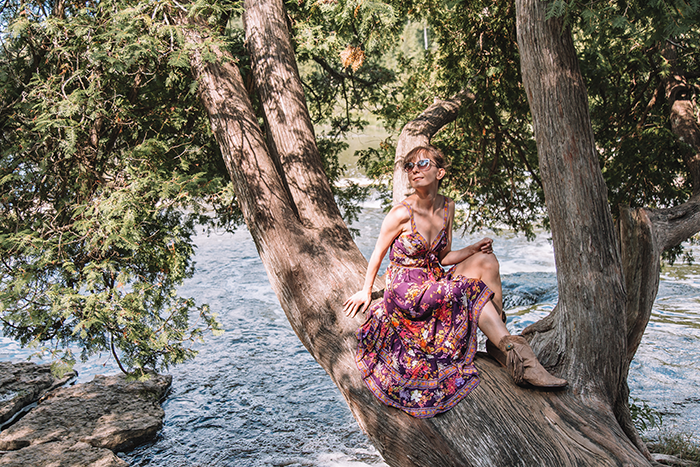 The way home was different…literally. We took a different route, stopping at Sauble Falls and Sauble Beach.