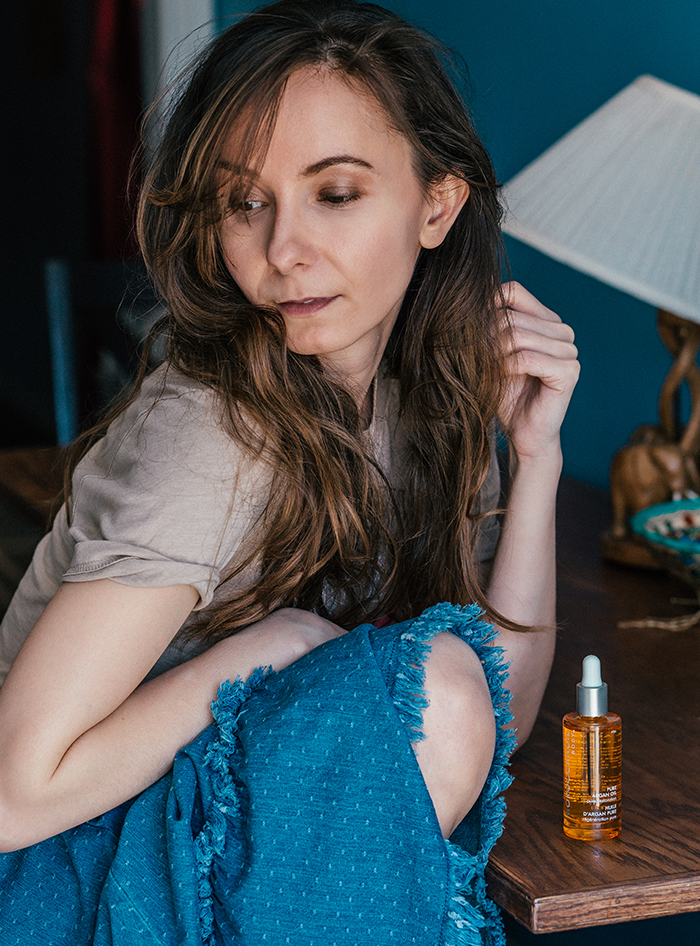 My own personal beauty aesthetic is simple: organic and natural.
I first stumbled across Fresh Sugar Lip Treatment last summer while bumming around Manhattan. On a whim I bought one package because the sheer color and SPF15 caught my attention. Since then it has become my absolute favorite lip gloss brand.
It's deeply moisturizing and nourishing, but I especially love that it adds a touch of color to your lips as well. Most days I don't have the time to apply, much less re-apply, lipstick, but I also don't want to go bare lipped. I enjoy feeling a little bit special. That's where this is just so great. It adds that little touch of color without me having to worry about applying it and dealing with getting everything right in a mirror.
I particularly like that it has SPF, because I'm a sun-phobic. I slather on sunscreen even in winter, and I use make-up with sunscreen too, so it's only natural that I would have a lip gloss that also had sunscreen in it. Those lips need protection too! Plus, it lasts forever! I bought one tube and I'm just now finishing it – almost a year later.
I'm cheap, I'll admit it, and usually there's no way I'd shell out over $20 for a lip gloss. But I will for this lip gloss because it's just that luxurious and that long lasting. I definitely consider this money well spent. I think I might even go out and grab two – in two different shades. How decadent!