I just finished Iliza Shlesinger's book, "All things Aside" so I think you should be prepared for a few of those inspired posts for the next while (don't worry I'll let you know which ones are which).
The whole idea of asking women about 'having it all' is really sick. We can't be everything all at once to everybody, and we women are literally killing ourselves to fulfill those very expectations. So much so, that no wonder anxiety is a predominantly female disease. Further, what it does for all of us is ignore the amazing things we do have. Am I guilty of this? F**k yes! I can recall saying over a coffee that I feel 20 years behind on life, and he called me out on that. He pointed to my partner, my child, my house, and many other things I have in life. And you know, we as women so easily discount the things we have in our life because it's not "all." Honestly, WTF is "all" anyway??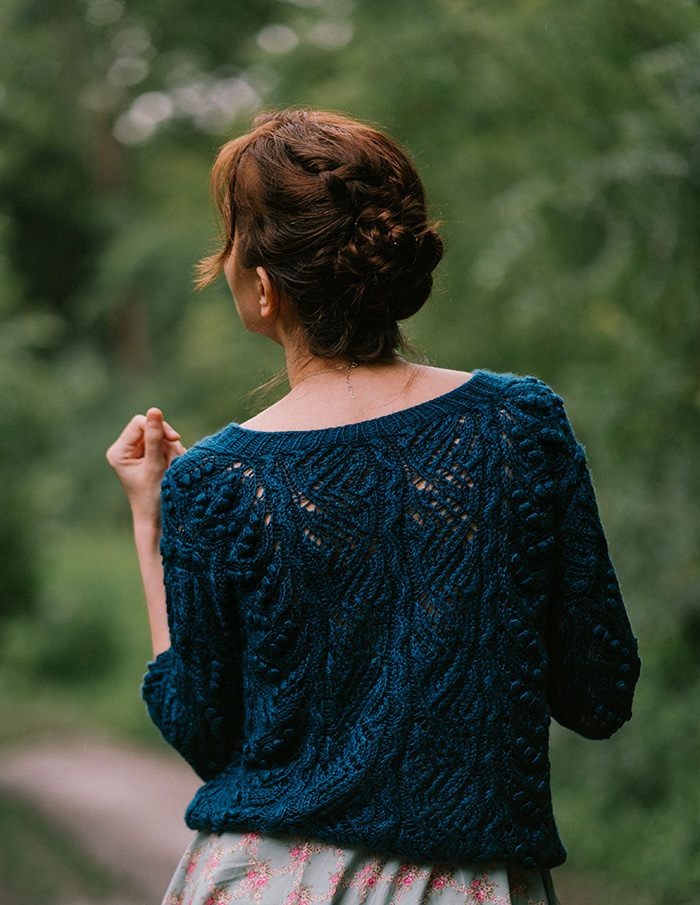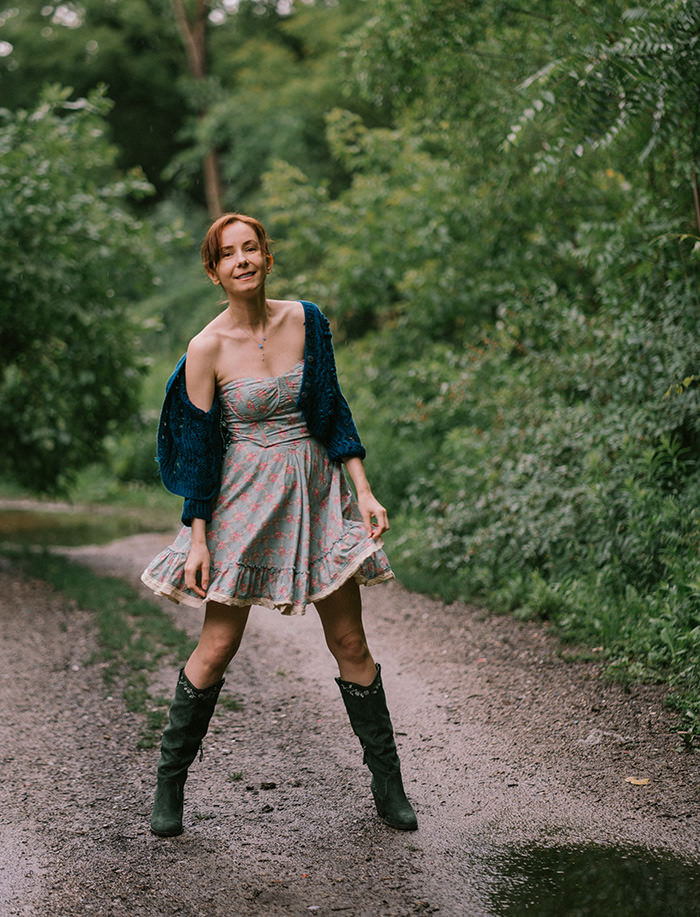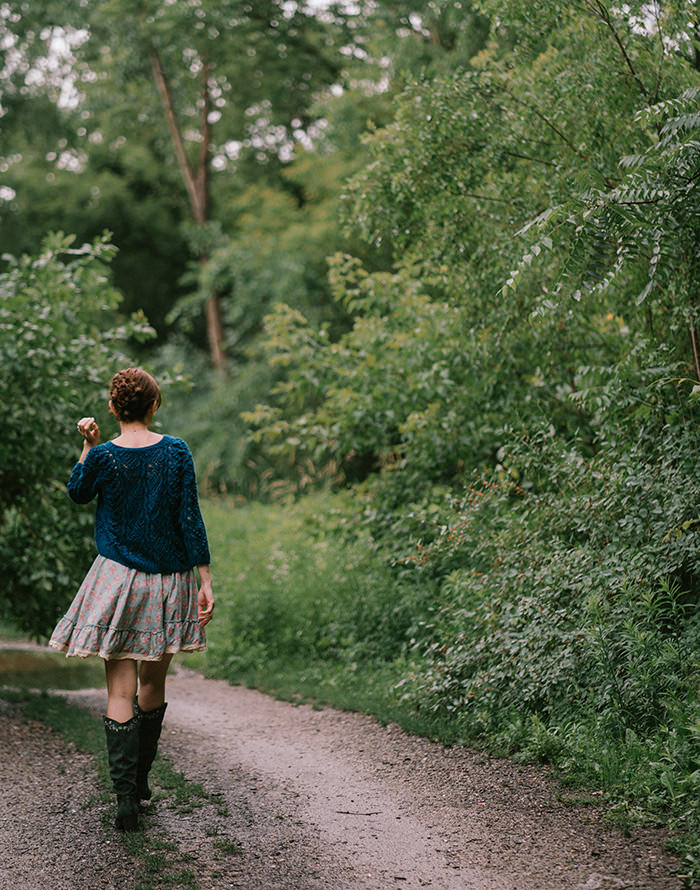 Dress – thrifted
Sweater – made by me
Boots – Joe Browns
Necklace – lovely gift from my Mom.