Well, recovery is going slowly, as I've already said.
But, I saw my Dr for my post-op meeting and the incision is healing well. But to not bury the lead too much, the bigger relief is that the pathology came back and my cancer is gone. It's been totally removed, and they feel very confident about that. So that means no more surgery, and no radiation. He said the oncologist wouldn't even do it if he looked at my case. So that is great news! Great steps forward.
Now, I go into monitoring – cause well, that's what happens. And I go to an endocrinologist to monitor my remaining thyroid and possibly medication for the rest of my life. But let me repeat that – the cancer has been cut out!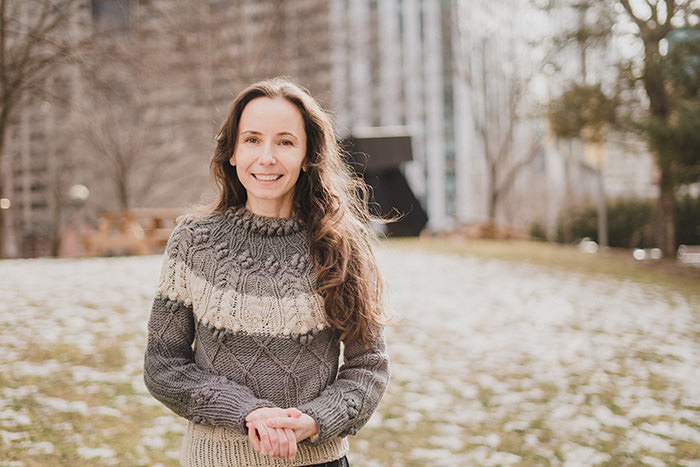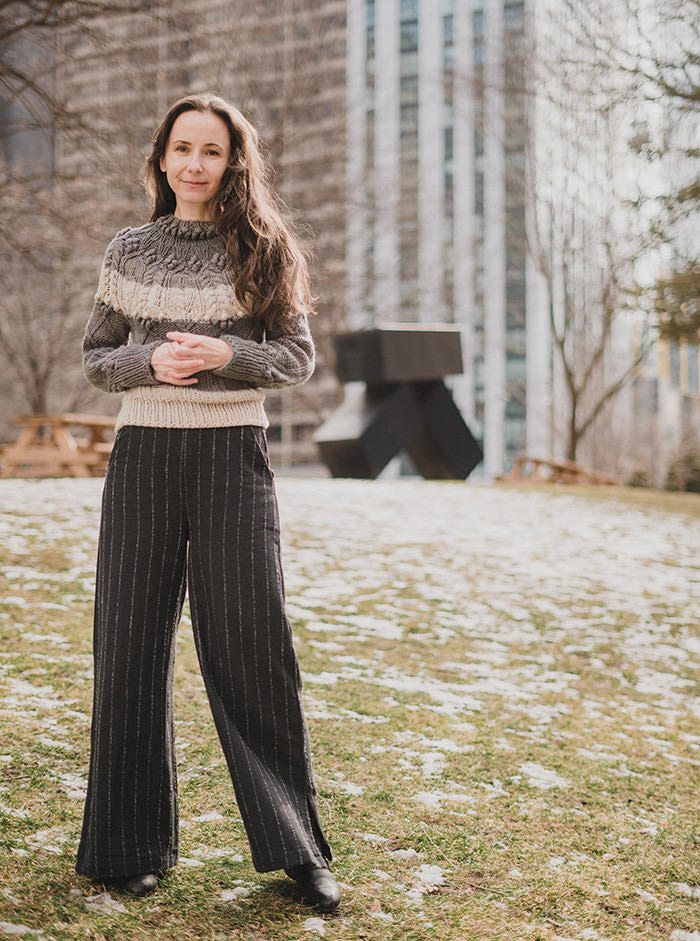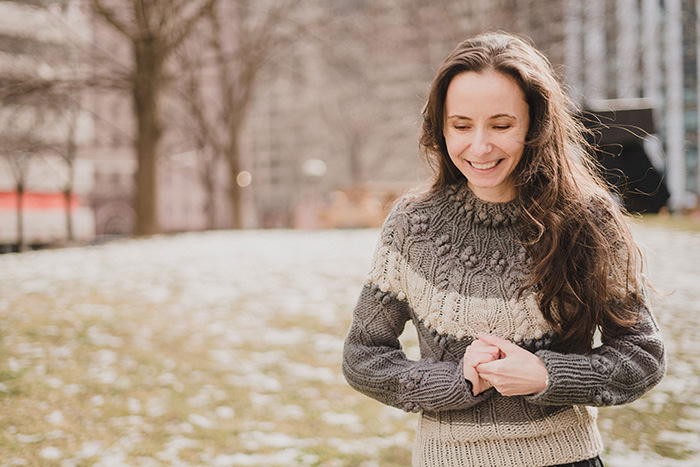 Sweater – made by me
Pants – Mus & Bonbon