Thanks so much…
…for bearing with me. Recovery has been hard, and slow. But I'm hopeful that I'm finally making progress. I'm a little scared to be hopeful – don't know if that makes sense – but hoping that time will heal and that soon I'll see the flipside of this.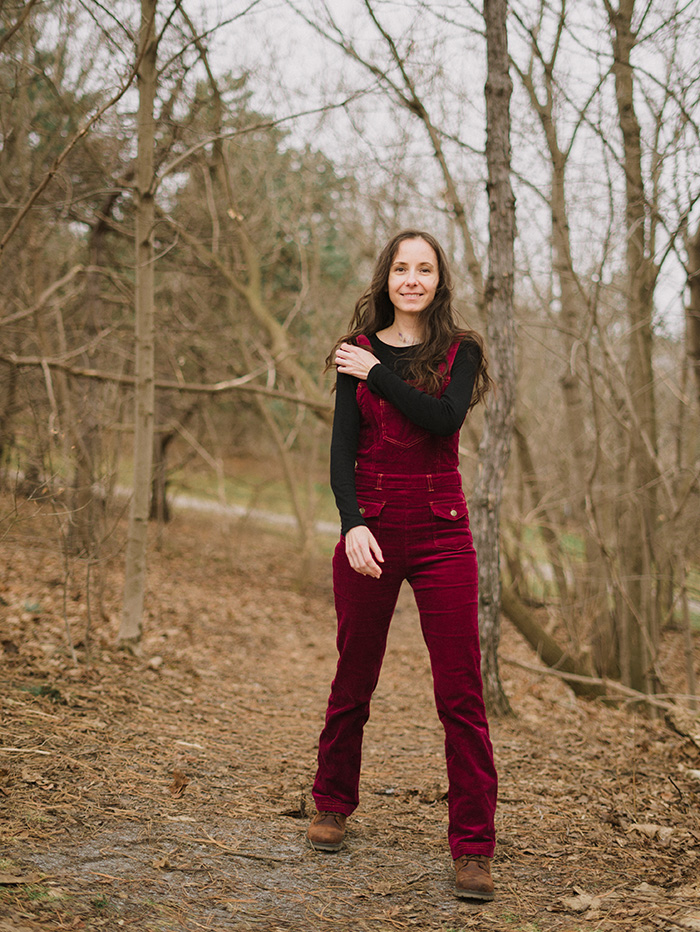 Overalls – Arnhem *Altered to a straight leg*
Top – very very old.
Boots – I forget.
Scar – very new.