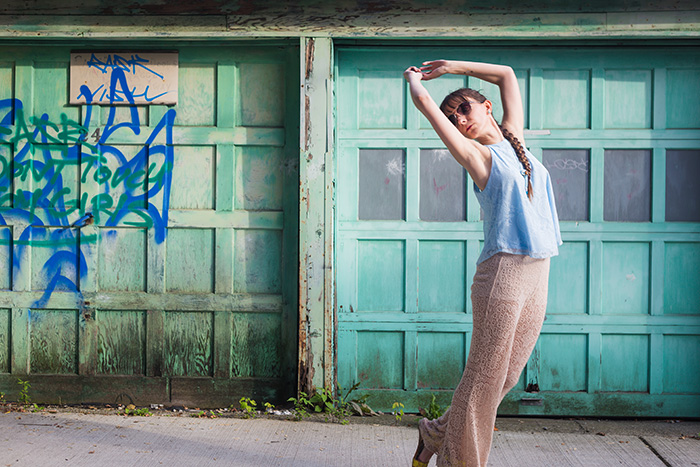 What is it that we're trying to find? What is it? What is that thing we're all looking for? Some say it's happiness. Others contentment. Some says it's excitement. Others peace. Some say it's silence. Others the noise of life.
What are you spending a whole lot of time trying to find? And if I may dare ask the question, is it worth the effort?
So what is it we're all chasing? And I wonder if we'll get fulfillment if we find it.
Pants & Top – ThreadSence
// Shoes – Modcloth // Necklace – vintage // Sunnies – F21