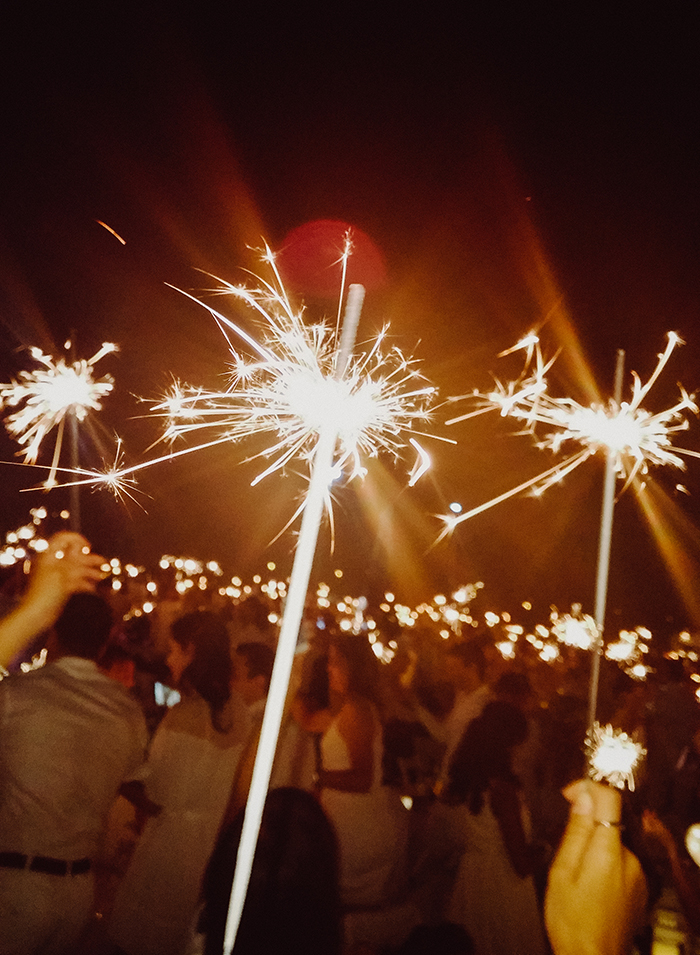 I promised you guys some shots.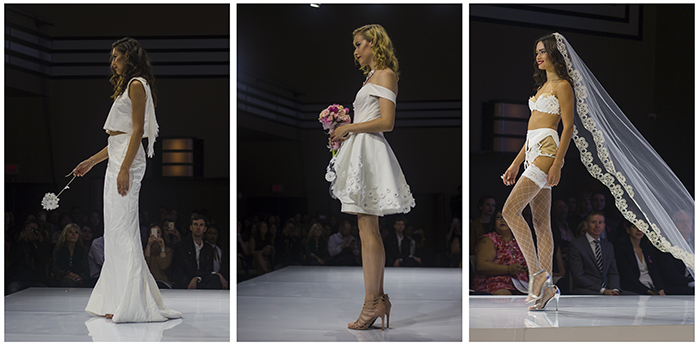 The annual White Cashmere Collection fund and awareness raiser for breast cancer was this week. I was lucky enough to be invited to attend.

I love the concept for the simple fact that it is a fashion show of pure art. It's not meant to be a show of items you can actually purchase, or trends that you should try to integrate into your closet. Instead, it is a challenge to the designers to create a piece of art out of Cashmere Bathroom tissue. And these creations are the result.
It is a fashion show of pure eye candy, and a great kick off to October and Breast Cancer Awareness Month.
Aren't they stunning? Which one is your favorite?
Also, the photo booth was pretty cool too and they even made me a gif… but you have to check that out on Instagram!
Here's a really great video of the event. It captures how much fun the day was and how beautiful the art was.

It was an honor to be invited.